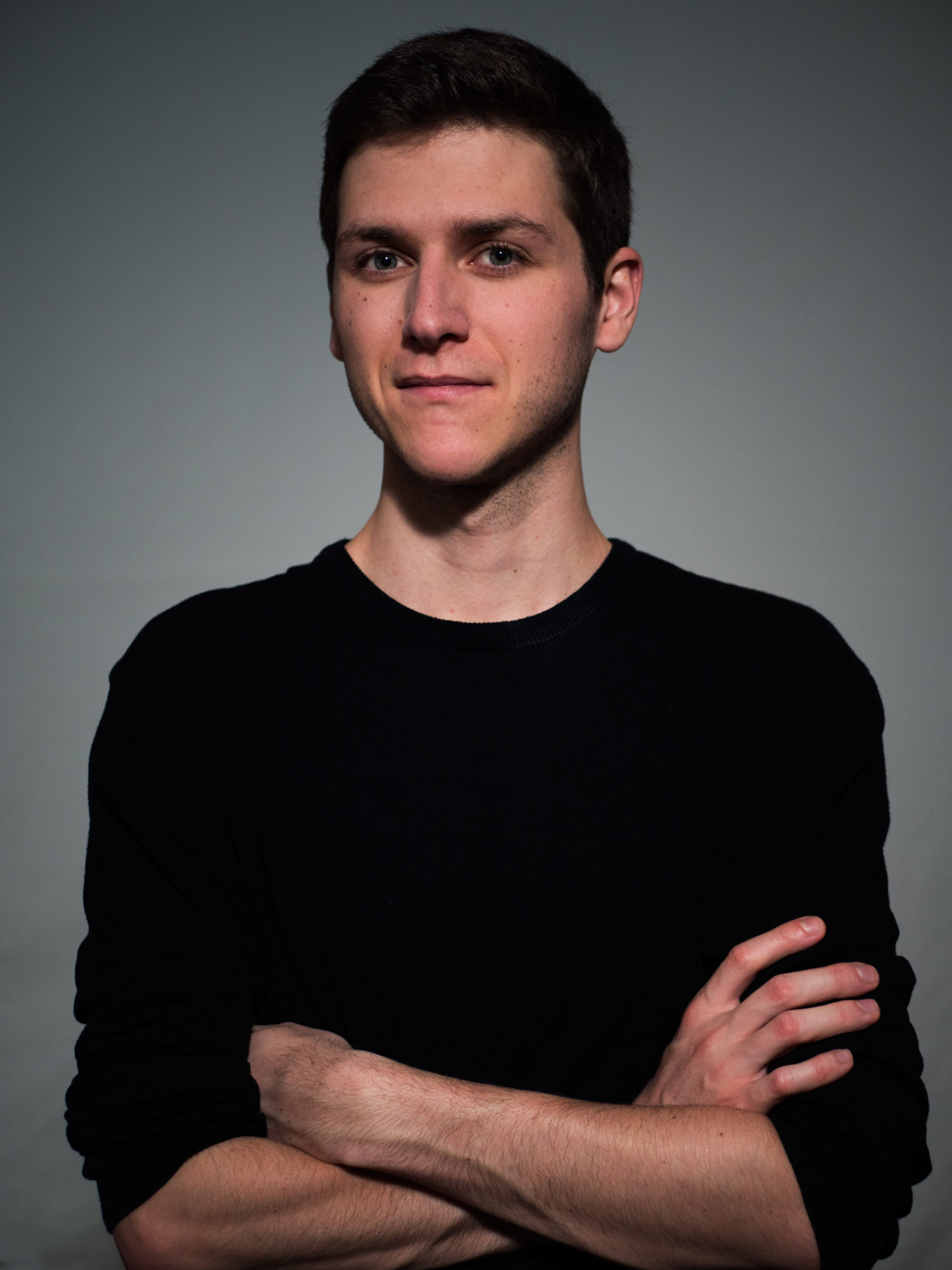 About
Daniel Strauss is a Filmmaker living in Berlin, Germany. He grew up in Costa Rica where he found his passion for telling stories. He moved back to Germany in 2010. In 2012 he published a book by the title of From The Profoundness Of Dreams, a blend of fiction and fact that examines the nature of the dream state. Film as a storytelling medium came to his attention no later than 2011. He started producing and performing in various music videos before moving to narrative work in 2013. Since then, he has written, directed and produced several short films.
The theme of individuation is present in almost all of his films. How and why we become who we are is a central question. Breakwater (2018) deals with the very nature of personality formation and how certain patterns can or cannot be overcome. Schisma (2017) on the other hand is a study in how our relationships define and influence our identity.
Beyond his work in film, Daniel studied English literature and musicology at the Humboldt University of Berlin.