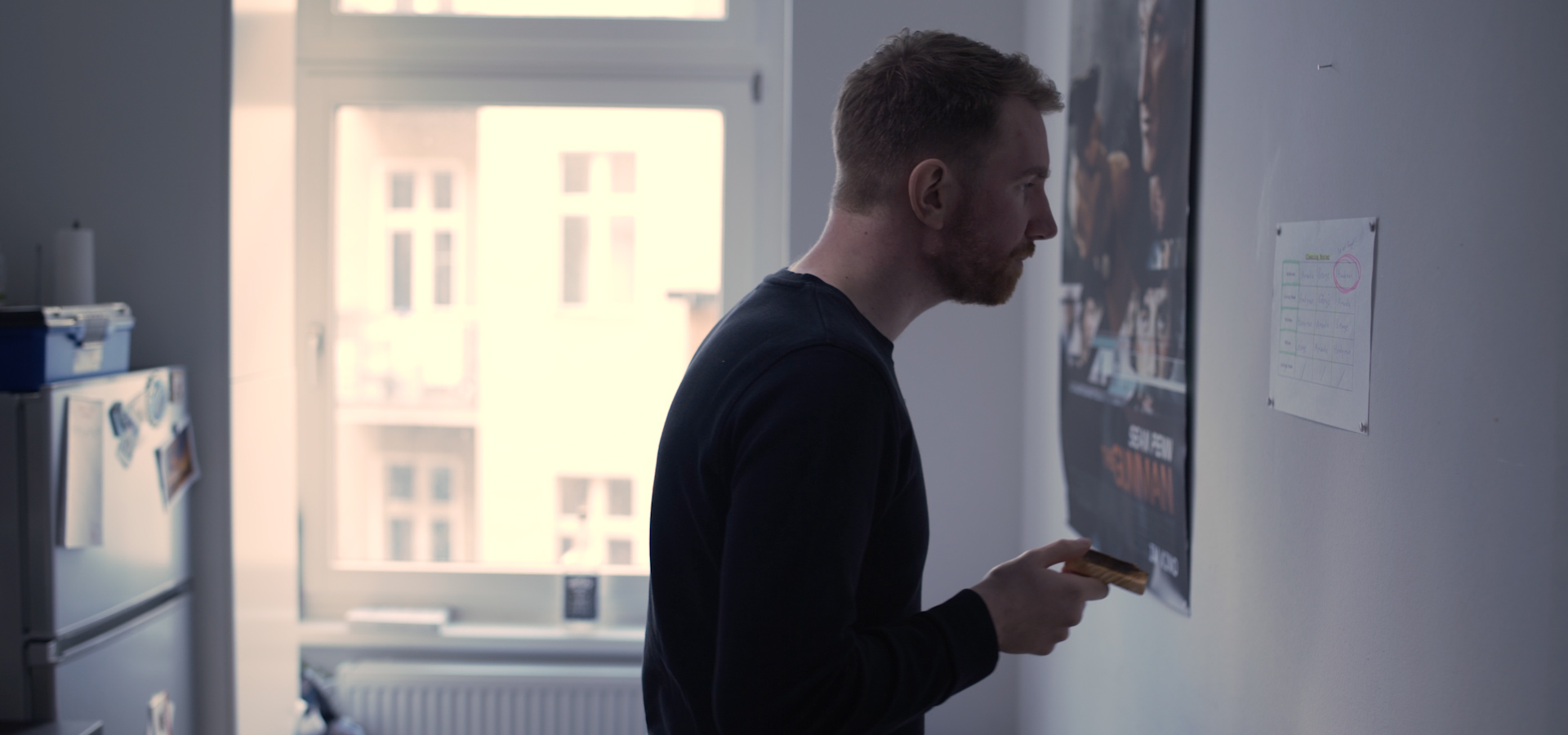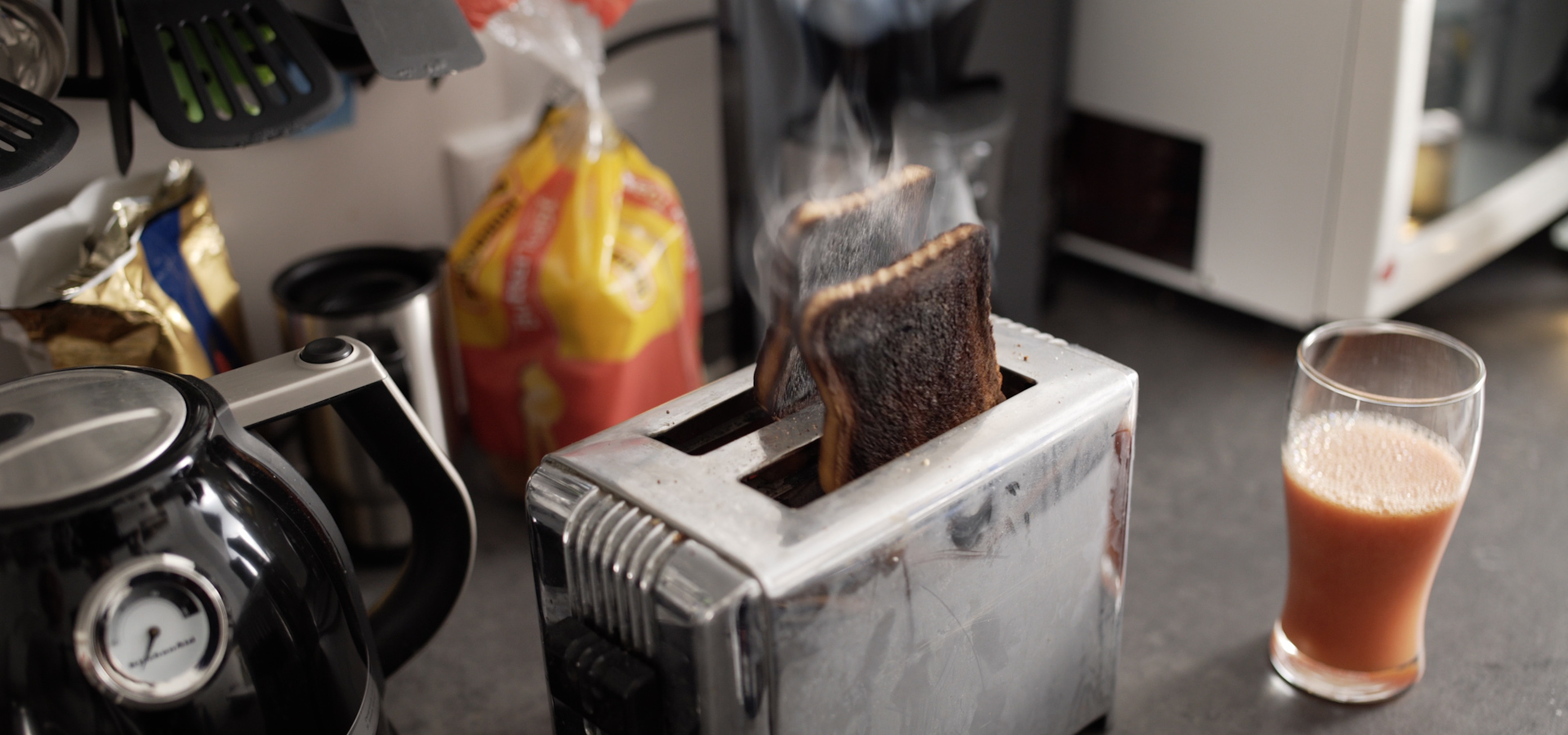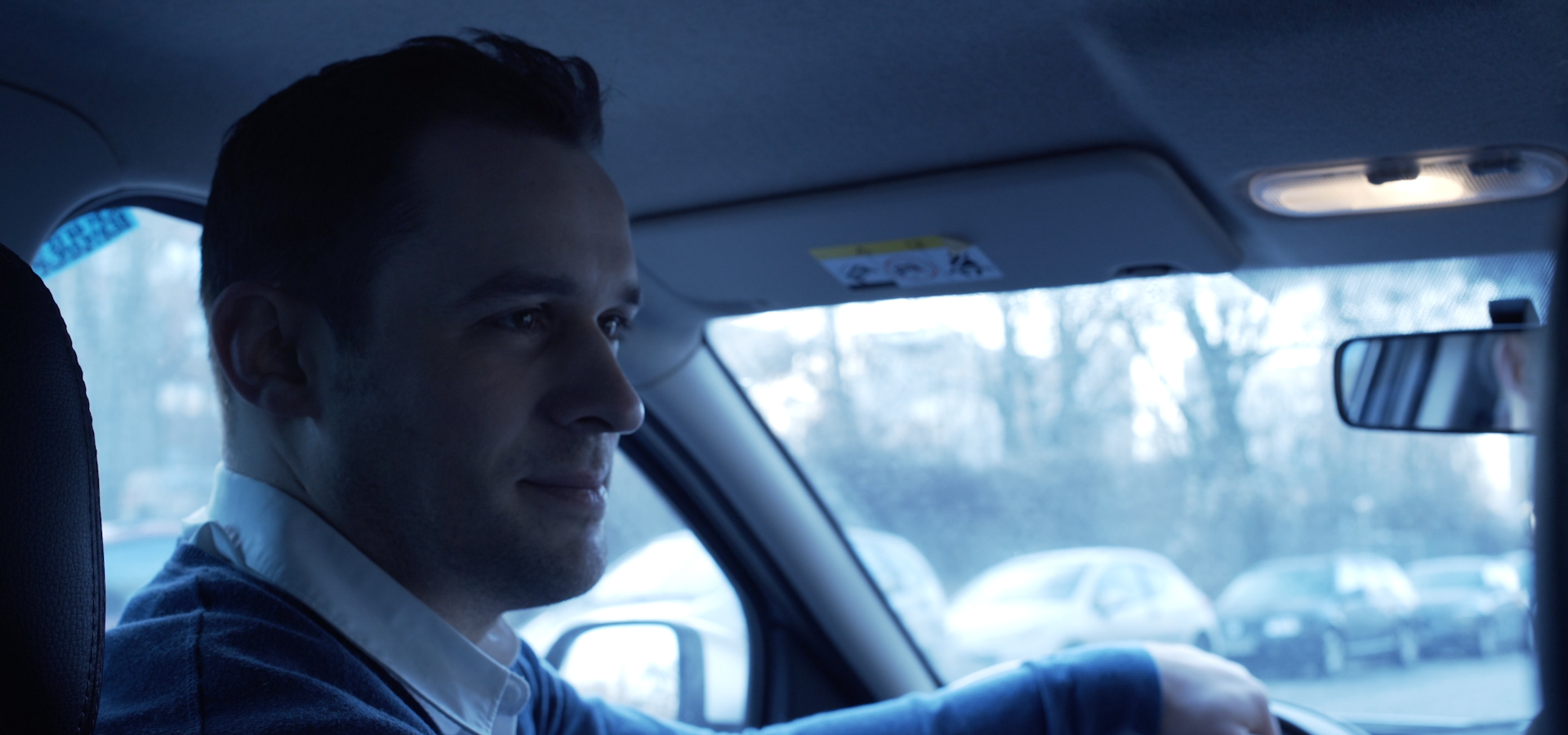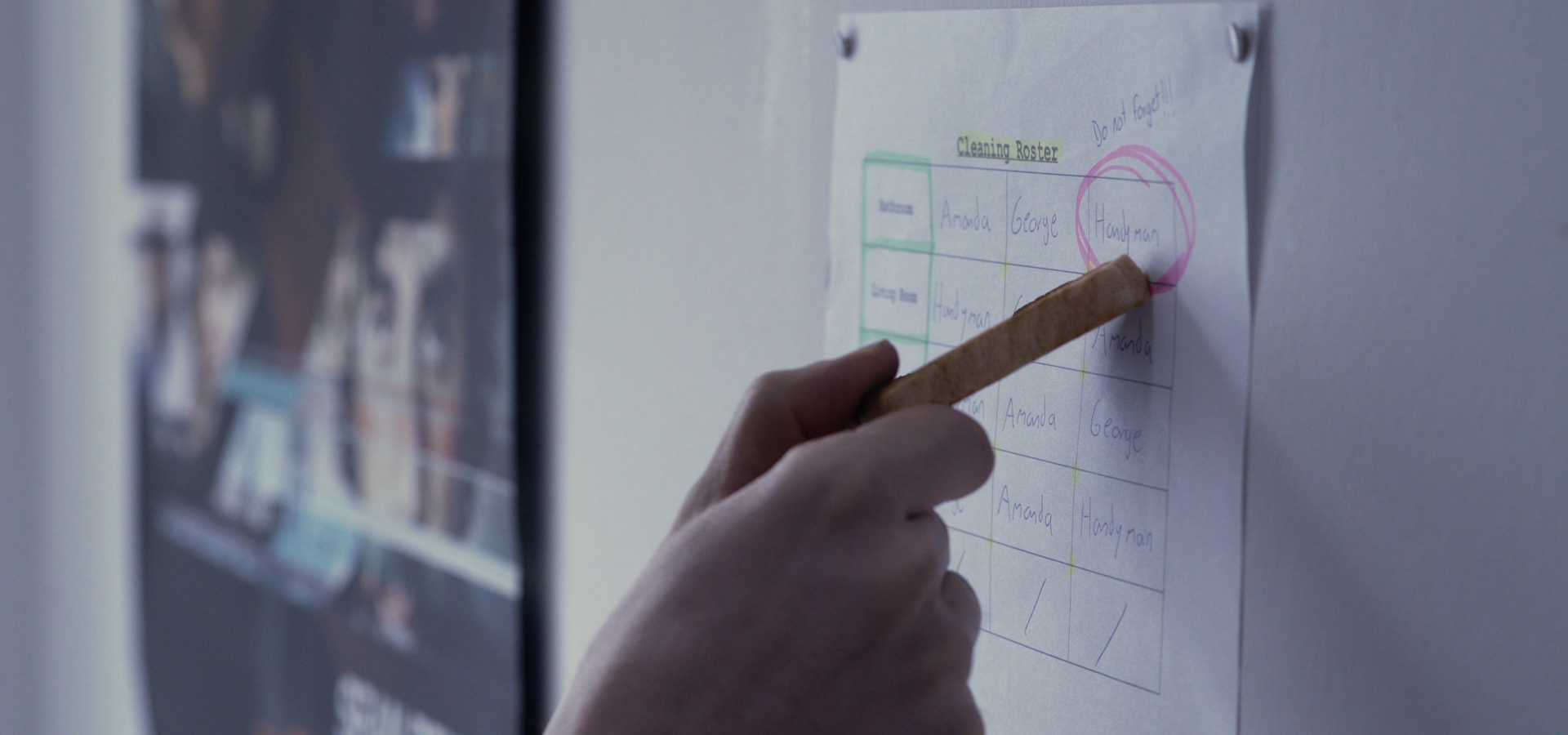 How To Have A Good Day · 2017
A man obsessed with having the perfect day finds himself in the midst of quite the opposite. No matter how weird and uncomfortable the day gets, he moves ahead, always keeping his copy of How To Have A Good Day close at hand.
This short was produced as part of the 99FIRE-FILMS AWARD 2017. The guidelines are simple: you are given 99 hours to produce a 99 seconds short on a specified topic.